Annual Reports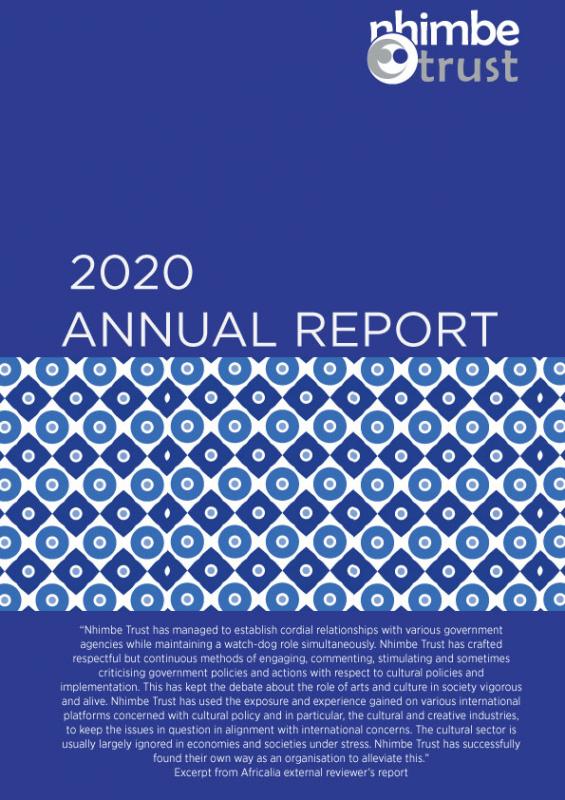 Nhimbe Trust Annual Report 2020
Nhimbe Trust has managed to establish cordial relationships with various government agencies while maintaining a watchdog role simultaneously. Nhimbe Trust has crafted respectful but continuous methods of engaging, commenting, stimulating and sometimes criticising government policies and actions with respect to cultural policies and implementation. This has kept the debate about the role of arts and culture in society vigorous and alive.
---
Category:
Nhimbe Annual Reports
2020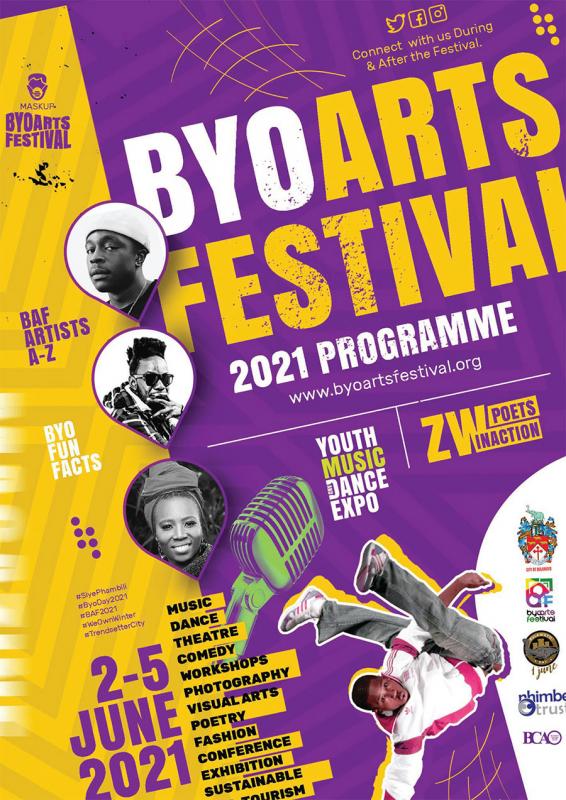 BAF 2021 Programme
Nhimbe Trust is proud to once again partner with the Bulawayo City Council in the presentation of Bulawayo Arts Festival, a culmination of a six-year culture cooperation partnership which seeks to strengthen the intergration of culture in sustainable development frameworks.
---
Tuesday, June 1, 2021