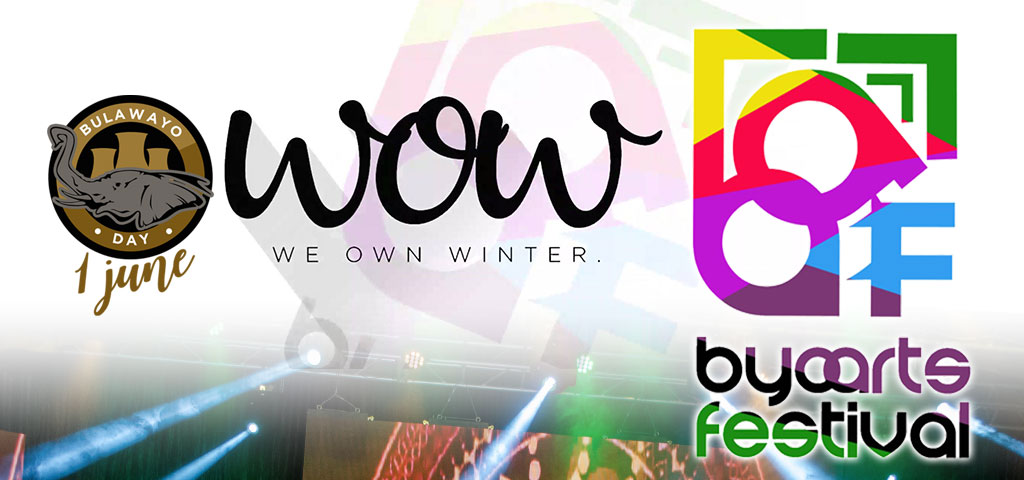 In October 2019, the City of Bulawayo officially declared 2 June of every year to be 'Bulawayo Day', followed by an Arts Festival week from 3-5 June each year.
This city-wide celebration aims to enable local people and our global visitors to participate meaningfully in the cultural life of the city, and provides an opportunity for Bulawayo 'the City of Kings' to showcase its proud heritage, rich diversity, creative nature, resilience and majesty.  
The inaugural celebration was held from 1-5 June 2020 when the long-awaited and highly-anticipated Bulawayo Arts Festival (BAF) exploded into life under the theme #We Own Winter, driven online by the restrictions of the Covid-19 epidemic, but no less vibrant in colourful and energetic performances by an exciting array of artists from different genres and disciplines, interspersed with fashion and design, interviews and discussions.
Broadcast Live via Facebook, viewers poured in from different parts of the world to take part in the inaugural celebrations.  
History
From a proud history of Ndebele royalty dating back to and beyond Kings Mzilikazi and Lobengula in the 1800s, Bulawayo is a vital cog and a mainspring in the wheels of development and opportunity in Zimbabwe and the southern African region.  For 125 years since its formal inception, it has been the backbone of Zimbabwe industry, with a strong rail and road network linking its 4 neighbours – South Africa, Botswana, Zambia, and Mozambique.  
Rich with vibrant cultural expressions from peoples gathered in the city from Matabeleland provinces to the north and south, the city has consistently produced for the world a wealth of musicians, singers, writers, poets, actors and dancers.  The diversity of the Ndebele, Kalanga, Nambya, Tonga, Venda, San and other music cultures, against a backdrop of the iconic Njelele rainmaking shrine and two Unesco Cultural Heritage sites - the majestic Matobo Hills and Kami Ruins - provides an exciting cultural itinerary for tourism; at the gateway to Victoria Falls, one of the top destinations in the world.